On Python Fusion, we share amazing things you could do using Python. Our mission is to make python programming interesting, fun and easy to learn. We explore different modules in python and use their functionality to do different tasks. That's all !!
(We do not believe in writing extra long blog posts with unnecessary information and paragraphs.)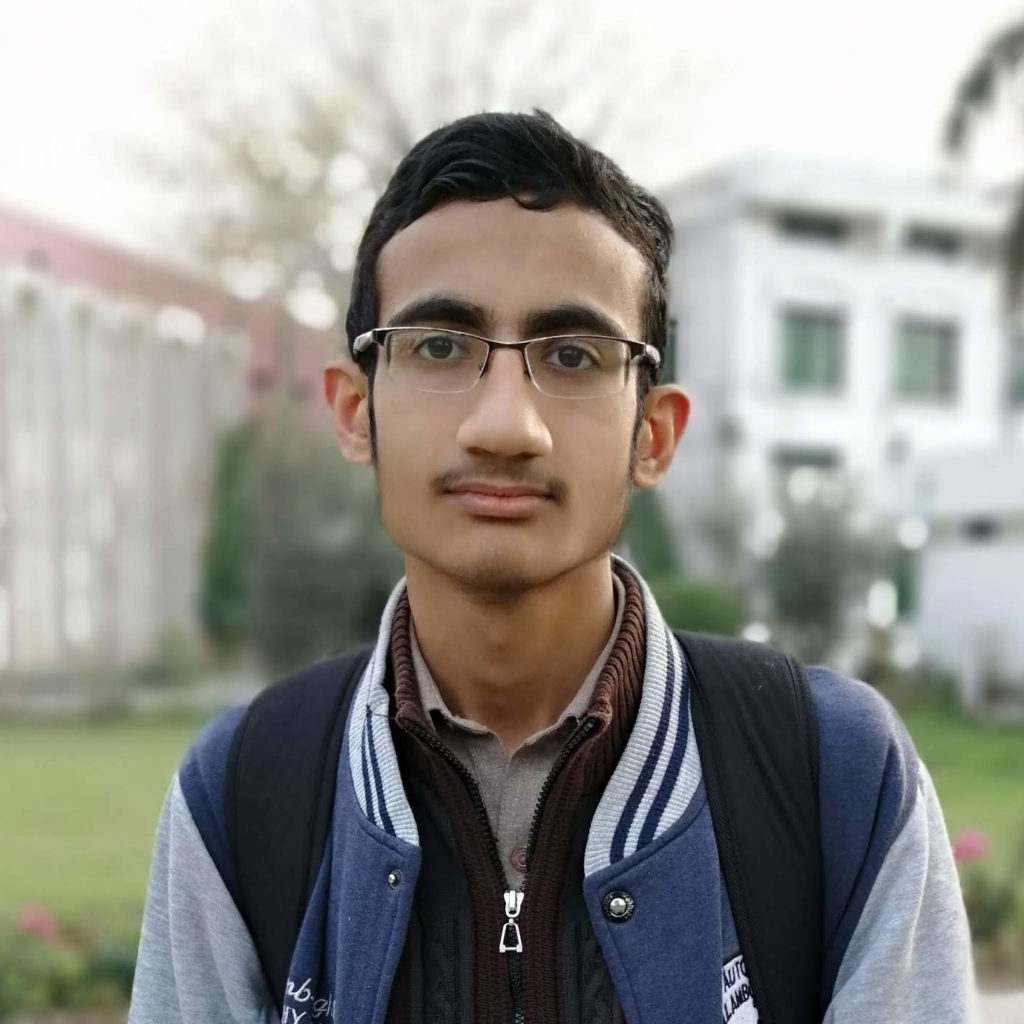 Umer is a student of Electrical Engineering who loves coding and making new things. In free time, he writes about what he has learnt in his journey of experimenting with new things. Learn more about him here.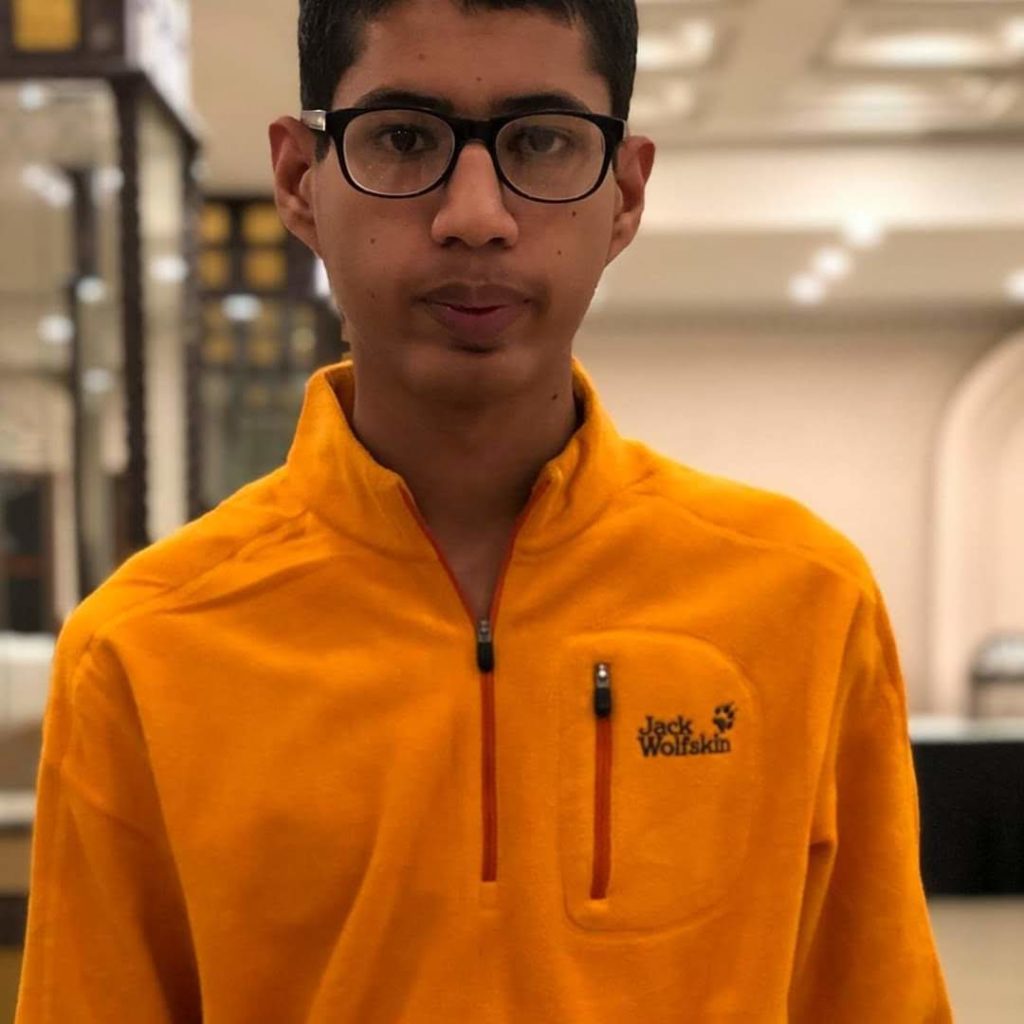 Sharafat is also a student of Electrical Engineering who loves learning new things and experimenting with them. He started blogging because he loved to convey his knowledge to others and blogging is a great way to do so.